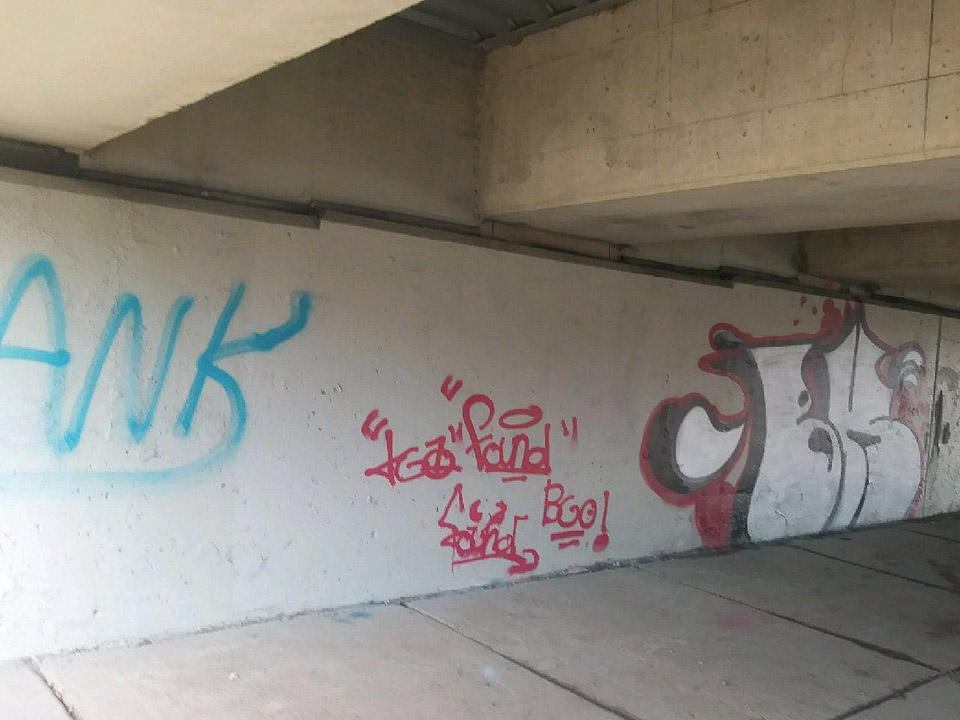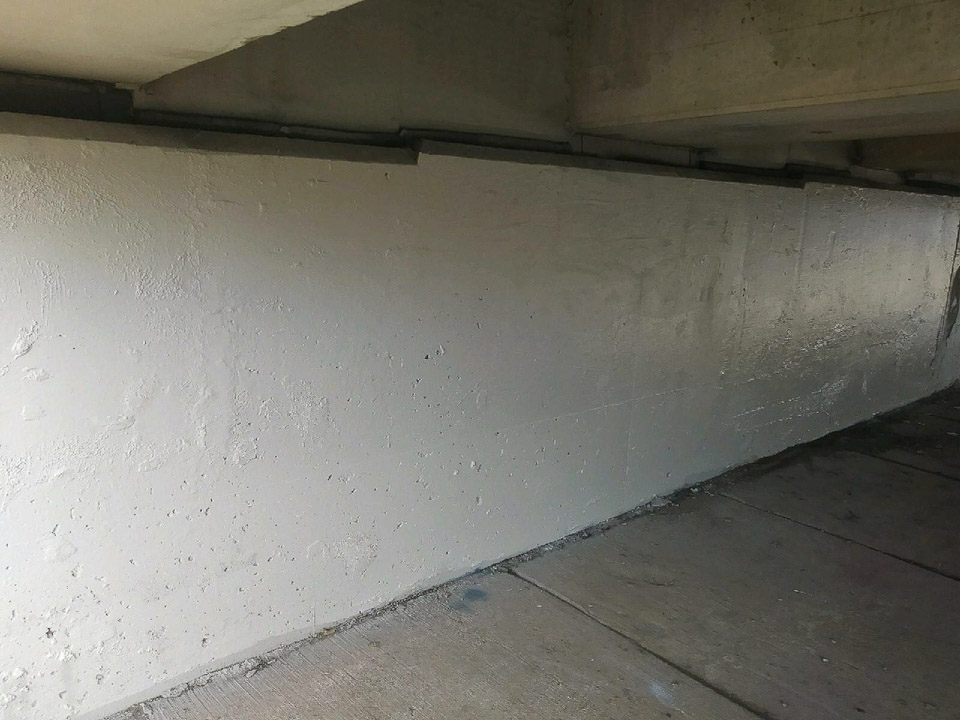 Key Benefits of the Service
Our fleet of trucks is equipped with specialized equipment designed to remove even the most stubborn graffiti and paint.
Our specialized team is equipped with high-pressure power washers to erase even the most stubborn of paints. If graffiti cannot be washed away with high-pressure power washers, our professionals can give you a fresh coat of paint, leaving your walls graffiti free and clean, and your building looking beautiful and brand new in a matter of hours.
Increase your property value.
Professional equipment.
Trained, professional and experienced team.
Certified and insured.
Interested In This Service?