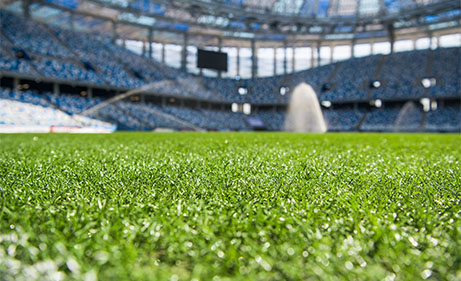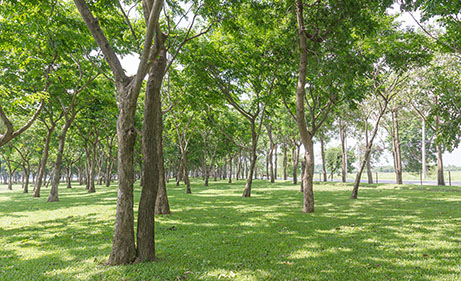 Key Benefits of the Service
Facility maintenance is focused on delivering efficient and effective support services for our clients. Whether it's maintaining facilities grounds and walks, or maintaining the upkeep of the building itself, Fontenot is at your service.
Consistent quality and proper upkeep.
Increased property value.
Safer environment.
Increased aesthetic appeal.
Interested In This Service?