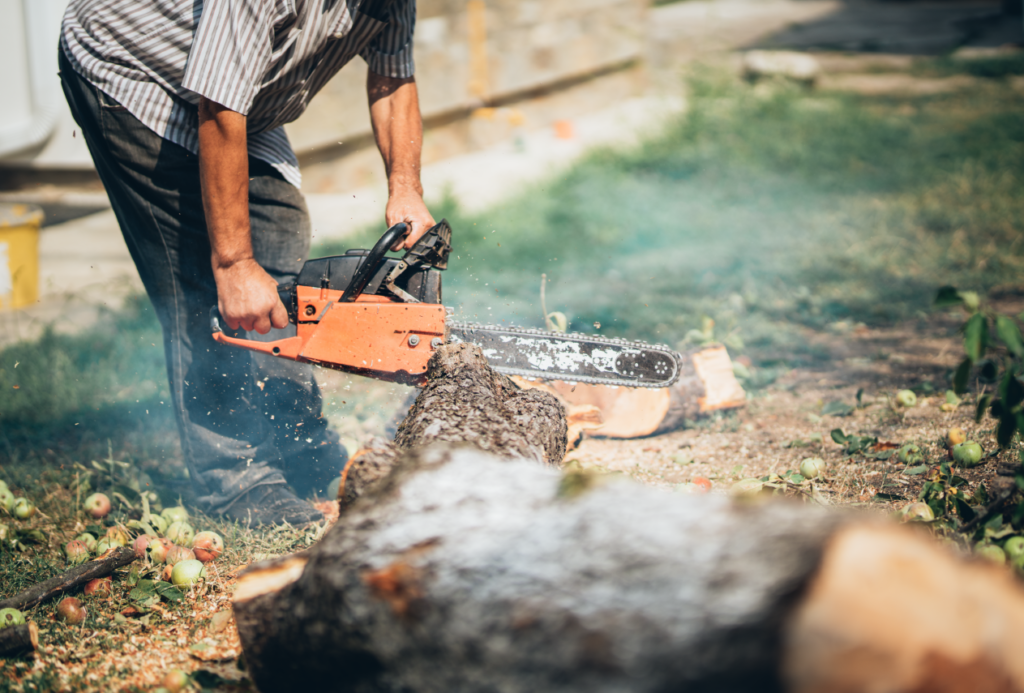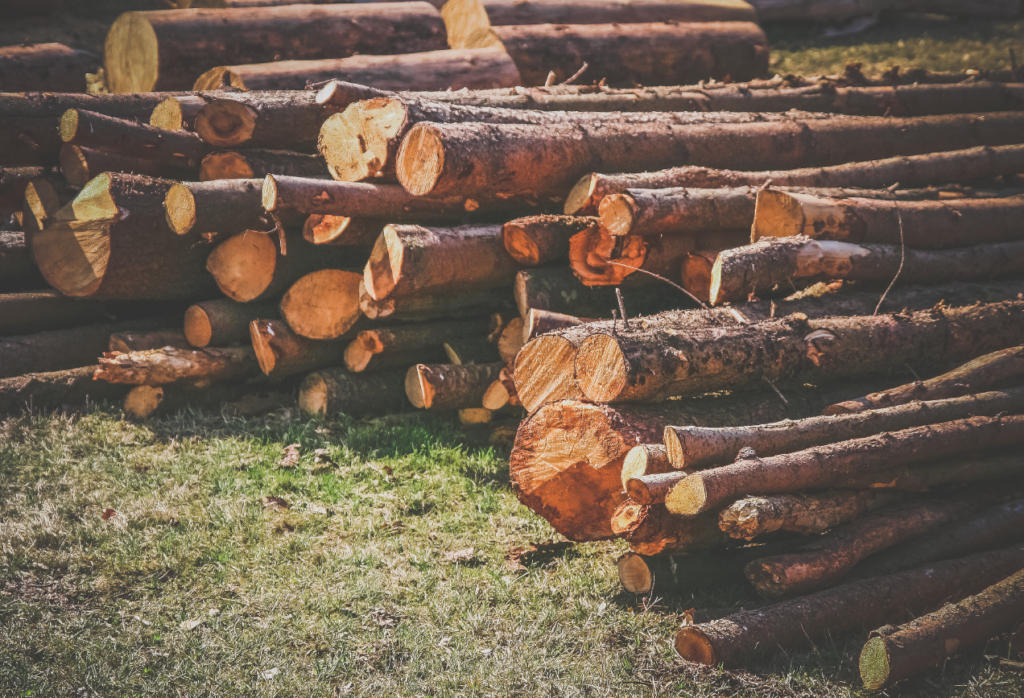 Key Benefits of the Service
Forestry is the science and craft of creating, managing, and conserving woodlands for human and environmental benefits. Forestry can include a broad range of services, such as brush clearing, wood chipping, and more. Trees are essentials for providing shade, protection of soil, and providing a clean atmosphere.
Our many years experiences in landscaping have equipped us with the expertise to handle any of your forestry maintenance service needs. Maintaining your outdoor space provides safety and maximizes the appeal of your property. We have a professional crew and equipment for getting the job done safely and efficiently.
Full forestry services.
Trained, professional, and experienced team.
Professional equipment.
Safety and maximized property appeal.
Interested In This Service?